Forum home
›
Tools and techniques
Haws watering can dribbling problem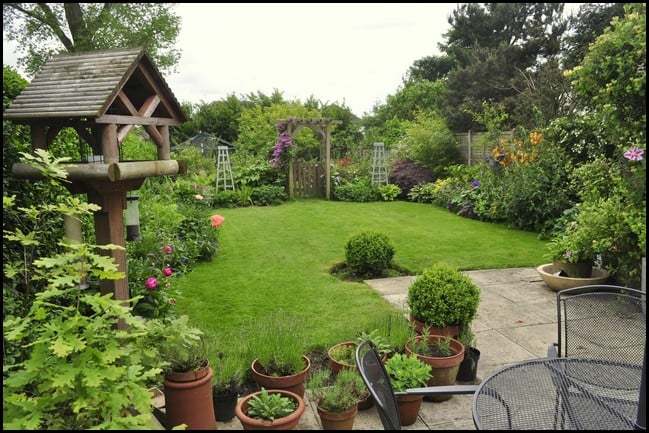 LeadFarmer
Posts: 1,382
Has anyone here got the Haws Rowley Ripple watering can?
I recently purchased one for watering seedlings with its fine spray. However it dribbles quite badly as can be seen in the photo, this dribbling water lands heavily on the seedlings and could damage them.
Does anyone else's can do this?