Forum home
›
Garden design
Raising height of a lawn?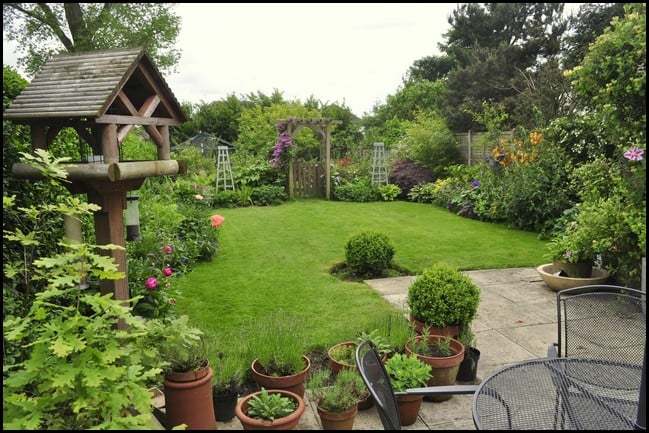 LeadFarmer
Posts: 1,256
I have a small lawn that gets very boggy in winter, it's on heavy clay with only a thin layer of topsoil. Sadly there is no way of adding drainage.

I'm considering raising the height of the lawn which will allow me to have a thicker layer of topsoil/sand above the clay. My question is should I..

Strip off the turf, lay it upside down, add topsoil and then new turf?
Strip off the turf and remove (stack elsewhere), add topsoil and re-turf?
Or, could I simply add topsoil on top of the existing lawn, then re-turf?