Forum home
›
Fruit & veg
Surprised to see blossom on a plum tree less than 3 years old.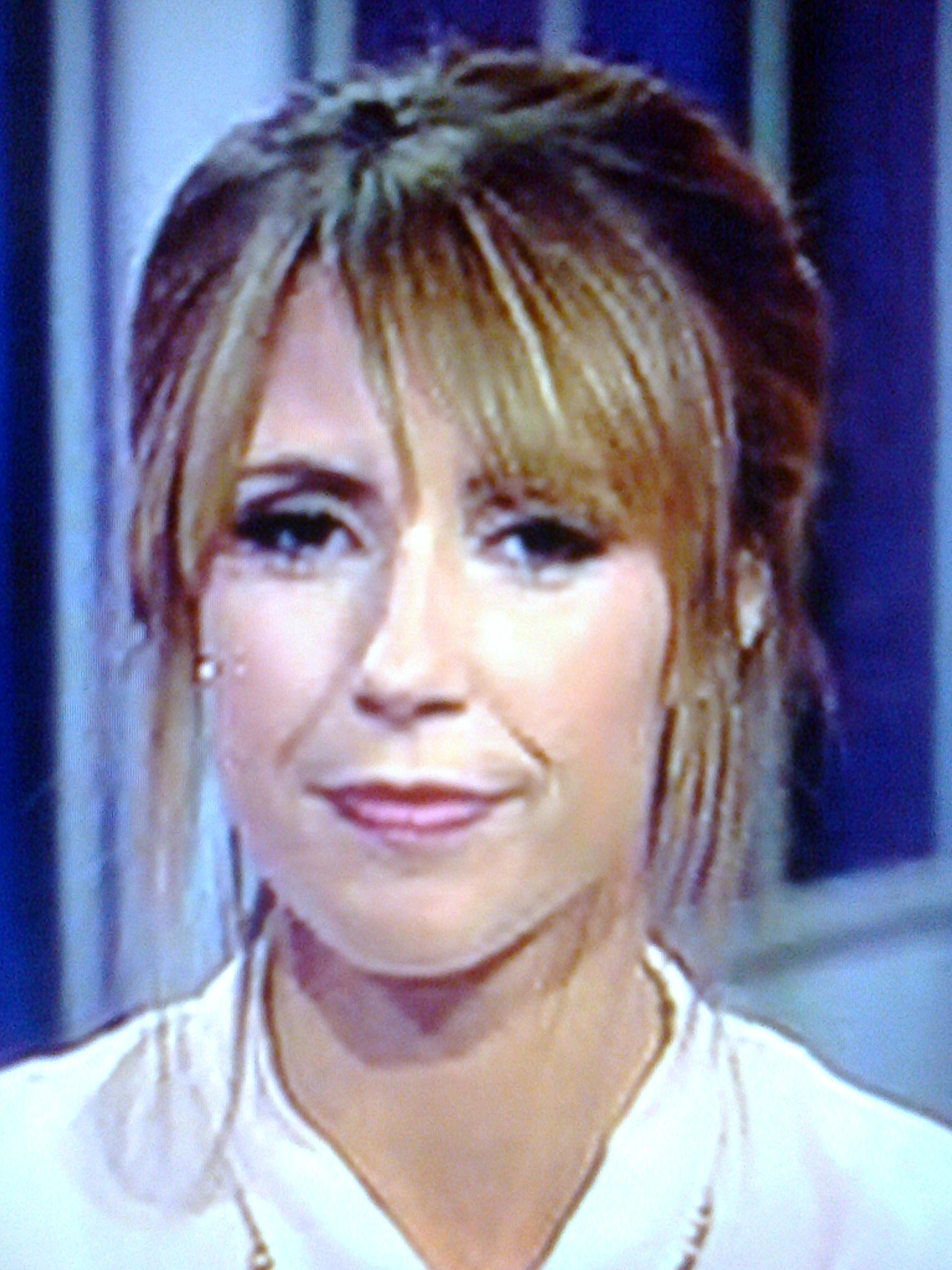 young codger
Posts: 543
I noticed this  yesterday 03.04.22. I have just been looking online as it seems unusual to me. The article said plums can blossom from 3 years to 5 years of age after planting 'assuming they were 2 years old at time of planting'  That seems to be an anbiguous was of explaining. So that means the tree would actually be 5 to 7 years of age.

Anyway back to my tree, it has blosson on in under 3 years. About 2 years years and 10 months since germination to be precise. This is very surprising to me, but maybe quite normal to others?