Forum home
›
Plants
Removing Pieris seeds - is it too late?
dj.mcdonald
Posts: 21
Need advice on a couple of pieris in pots. I didn't deadhead last year. I'm now not sure what is last year's seeds versus this year's incoming flowers. 
Obviously I don't want to cut off all this seasons flower buds, if that's what they are. Likewise I don't want old tatty seed heads spoiling the look of the plant when it does come into flower. Help!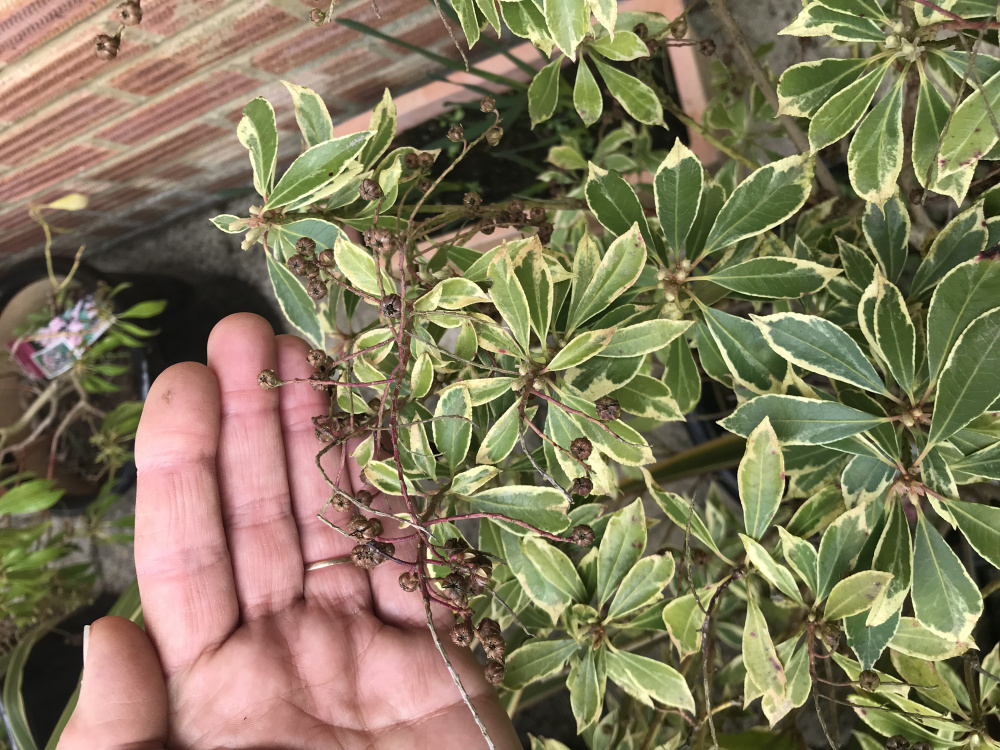 Pictures attached