Forum home
›
Plants
Anyone grown Escallonia without leaf spot?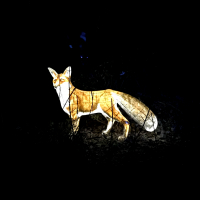 TheGreenMan
Tyne & Wear Green Belt
Posts: 1,570
Hi,
I planted an Escallonia Apple Blossom last spring.  It was about 20 cm when I bought it and it's now a healthy metre tall.
Almost every guide I read about their care mentions leaf spot and there are also a lot of old posts on here about it.
Does anyone have any Escallonia which they've grown successfully without succumbing to leaf spot?  I'm just wondering if it's inevitable or something that can be avoided if it's in the right conditions etc...
Thanks,
J.