Forum home
›
Plants
Supermarket perennials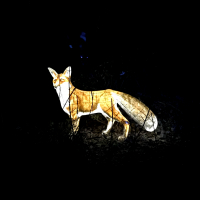 TheGreenMan
Posts: 1,957
A certain one of the big four supermarkets has lots of perennials on sale.
The one that wants you to tap your back pocket.
3 for a fiver. 
I've just bought some achillea and geum. 
Worth a look if you have gaps to fill and don't want to pay GC prices. 
I got two achillea yesterday at a local GC and they were 8 quid each. If only I'd known then!