Forum home
›
Plants
Sycamore seedlings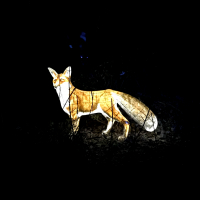 TheGreenMan
Posts: 1,957
I'm currently pulling sycamore seedlings out of my drive, paths, beds, gravel on a daily basis.
We moved in a year ago and I can't remember pulling any out but this year there are LOTS.
I wondered if it is weather dependent i.e. some years there will be a few seeds and other years there will be lots.
I then saw this in the latest GW mag and wondered if you have noticed if some years you have a lot more than others.

I'm pulling out 10/15 every day at the minute!