Forum home
›
Tools and techniques
Long seedlings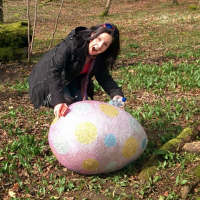 cazsophieq2019
Posts: 192
Hi everyone 
I hope you're all well and looking forward to spring 😊 
Posting here as I need help with these long seedlings.
One's a sweetpea and the others are broccoli.
The broccoli are already thinned out but haven't got their true leaves yet so hesitant to touch and transplant. They re also in degradable pots so wondering do I need to plant them as they are in to a larger pot, thin more also concerned about their leggings.
Looking forward to hearing your thoughts 😊 
Carol