Forum home
›
The potting shed
The standing charge hike-has the energy regulator failed the general public?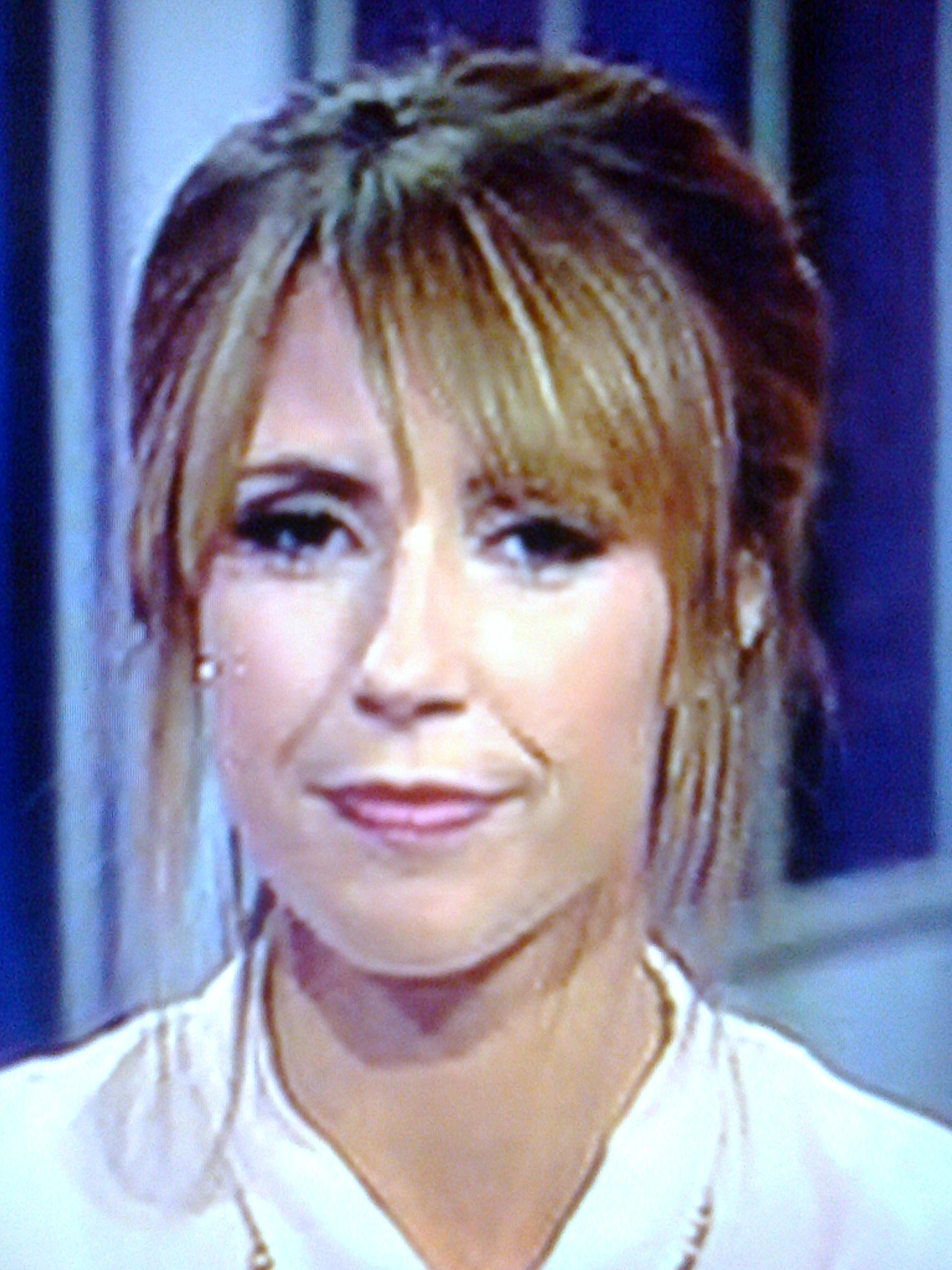 young codger
Posts: 529
I am feeling that the energy regulator has failed all of us. Energy prices at unprecedented levels, fair enough the wholesale cost has gone up.

I see no justification whatsoever for the large increase   of the standing charge. The regulator has set this max at around 48p per day, and that is what some of the suppliers are going to be charging for the electricity SC. If anything the SC should have been reduced to help us out, or at the very least frozen. The only thing going to be frozen are the poor of society.

So from April, this standing charge is going to cost us £15 every month whether we use our electricity or not. If the SC for gas goes the same way that will total £360 for the year regardless of energy used. The energy regulator is not fit for purpose.