Forum home
›
Plants
Anyone know what this flowering shrub is?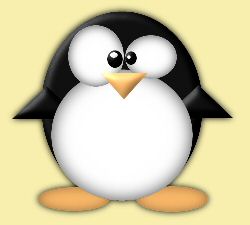 madpenguin
Isle of Wight
Posts: 2,422
Saw this flowering shrub planted on a roundabout near some superstores,lovely bright green spiky foliage and small reddish pink flowers.
Looks like it can be hard pruned and must be fairly robust for where it is positioned.
Could it be some sort of bottle brush?
"Every day is ordinary, until it isn't." - Bernard Cornwell-Death of Kings