Forum home
›
Plants
Winter honeysuckle 'Lonicera Purpusii 'Winter Beauty'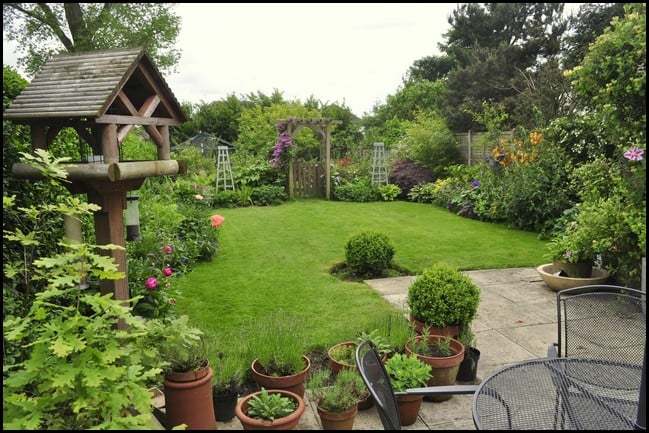 LeadFarmer
Posts: 1,382
Anyone grow one of these in their garden?
I've just ordered one to give some winter flowering and to help bees.
I understand they can grow as a standalone shrub, which is what I am intending it to do.
Looking forward to seeing it in flower at the end of the year.