Forum home
›
The potting shed
DUMBO OF THE DAY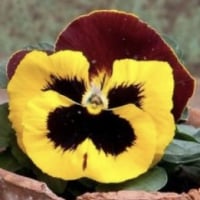 pansyface
Posts: 22,333
OK, here's a thread for everyone who has had a facepalm moment today.🤦🏼‍♀️

I had one of my quarterly fireside chats with the hospital today.

It's usually just a five minute "how are you?" session with a chance for me to make a note of my latest blood test results.

The only thing I had to do differently today was to remember to ask if I qualified for a fourth Covid jab. I had stuck a big pink sticky note on the table beside the phone.

What did I forget to do?
Apophthegm -  a big word for a small thought.
If you live in Derbyshire, as I do.