Forum home
›
Garden design
Soften Fencing

Windways137
Posts: 18
Hi all, our neighbour had chopped down their hedge which has left an area of our garden looking very hard with fencing and a climbing frame. We also now see a lot more rooftops than we did before. 
We have added an extra gravel board to lift the fence and have considered a trellis as well but would need to come up with a solution to support it as the fence posts don't extend that high. 
We can't grow anything in the ground as there is a concrete slab there. 
I'm looking for suggestions for trees or climbers that grow well in pots, or any other ideas to soften this area please? May fence mounted planters?
Photos of before and after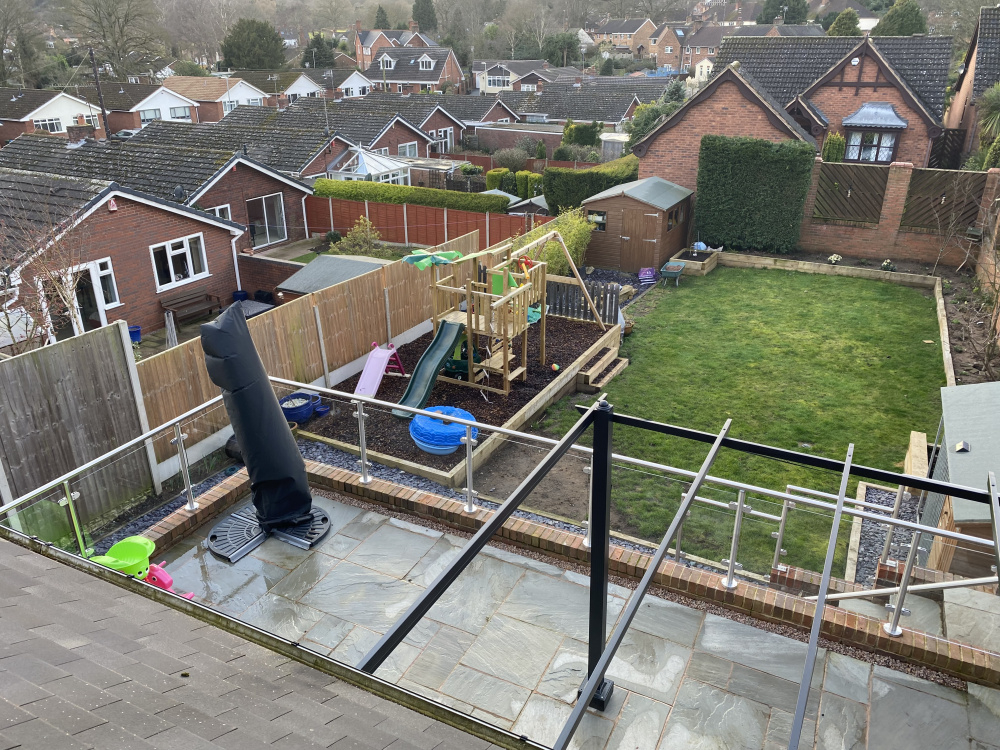 attached.