Forum home
›
Tools and techniques
Leaf vacuum - any good or just all ' wind & puff'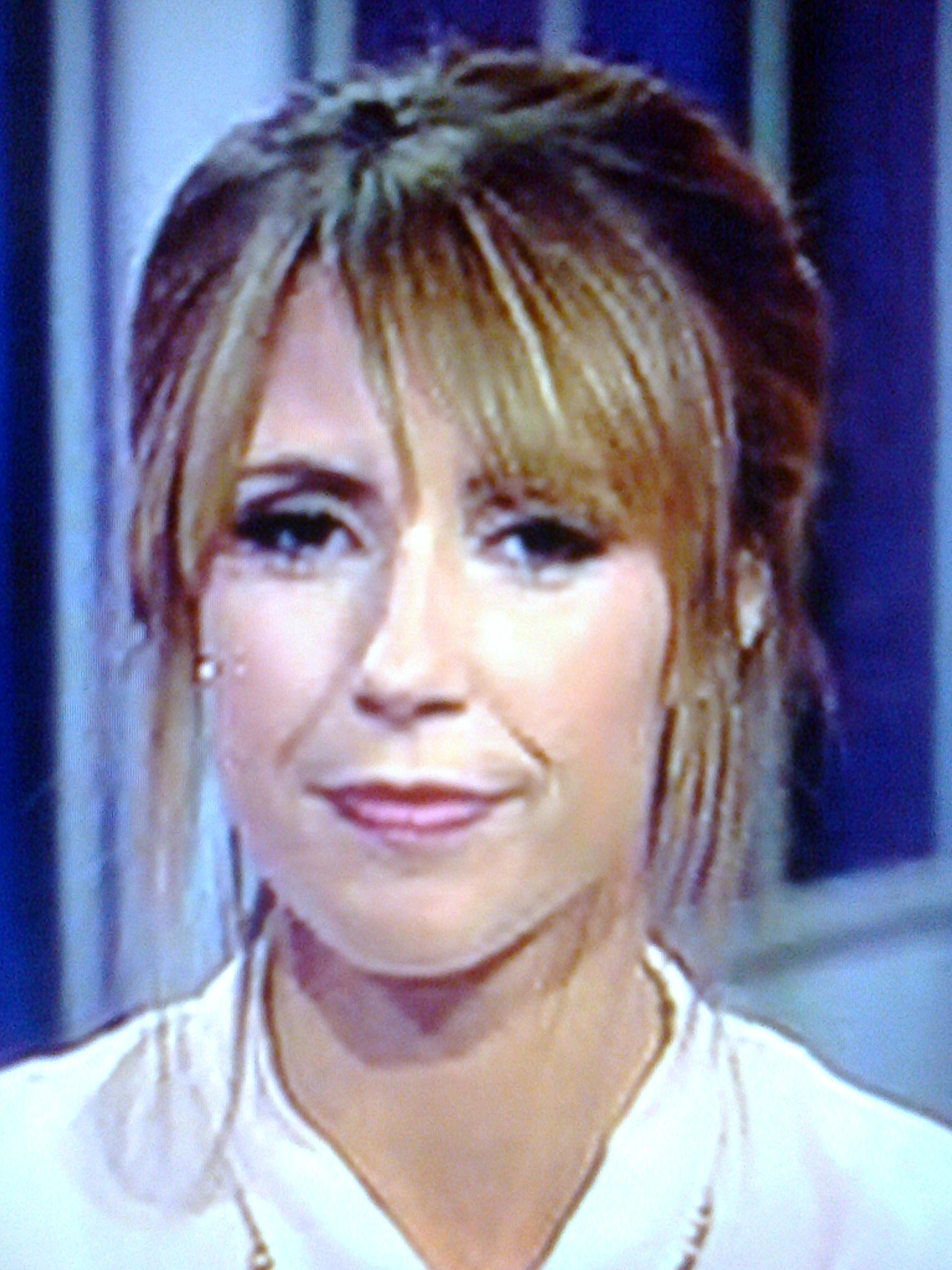 young codger
Posts: 529
I am considering a leaf vacuum-not seriously considering
, yet. Well not until the knowledgeable people on here have advised me. 
Not interested in the type that blows as well as sucks. Well, unless the price is right. I only need the vacuum facility. It is solely for leaves-thousands of them every autumn. I  feed the 3 composters with them throughout the year, amongst other materials.
Any advice will be appreciated.