Forum home
›
Fruit & veg
Advice on care for my Citrus Aurantifolia (Mexican Key Lime)
Bill_and_Ben
Posts: 161
I purchased this Citrus Aurantifolia (Mexican Key Lime) in 2015 and it's had many ups and down including getting scaly bug and losing all its leaves at least twice. Thanks to all who've advised me in the past and helped me persevere.
I now have almost the opposite issue in that is is growing very well and getting very big and heavy! I have it on my deck during the summer in a corner by the house which is the warmest spot. Once it's get below about 10C regularly I bring it in. It spends the winter on my landing in a light spot but it not getting very big and spiky to pass by!
Should I be pruning it? It has a number of leaves with brown bits and holes in (see photos) but, on the whole, looks healthy. No sign of any limes yet but I live in hope.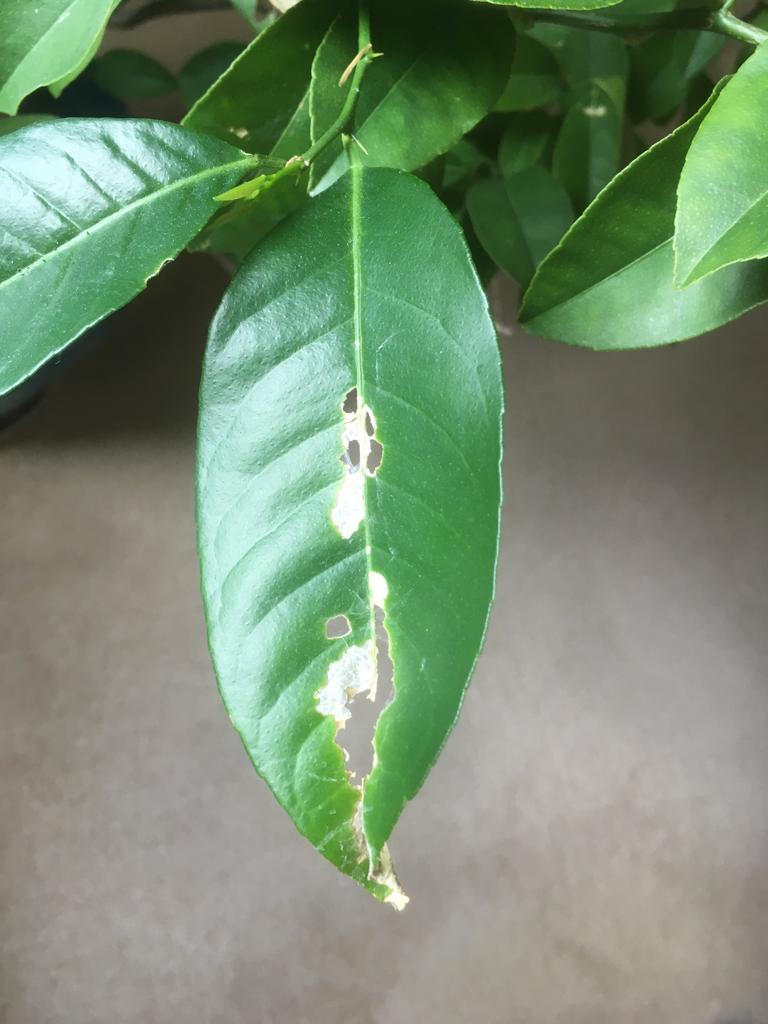 My location: Histon, near Cambridge, UK