Forum home
›
The potting shed
Unable to obtain prune juice - anywhere.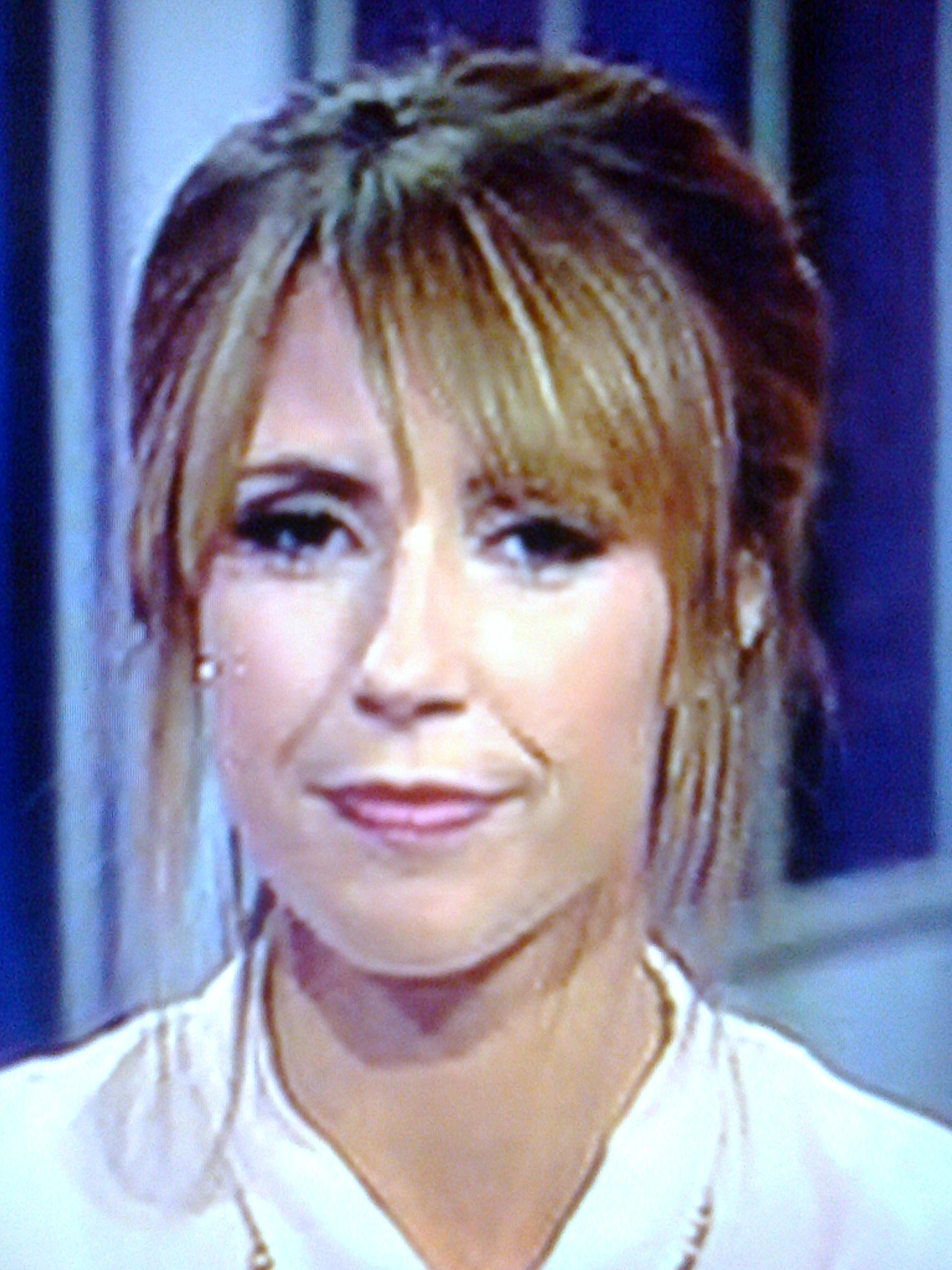 young codger
Posts: 448
I have tried Tesco, Morrisons, Aldi, Lidl, and Sainsburys. I'm not posh enough to get in Waitrose.
It is simply not available for some reason. Tinned prunes are available though.

I think it comes from France. I'm blaming them anyway. They're probably still annoyed about the fishing rights. 

"Ve shall show you constipated English ve are in charge !"