Forum home
›
The potting shed
Flat pea pods- AKA Mangetout.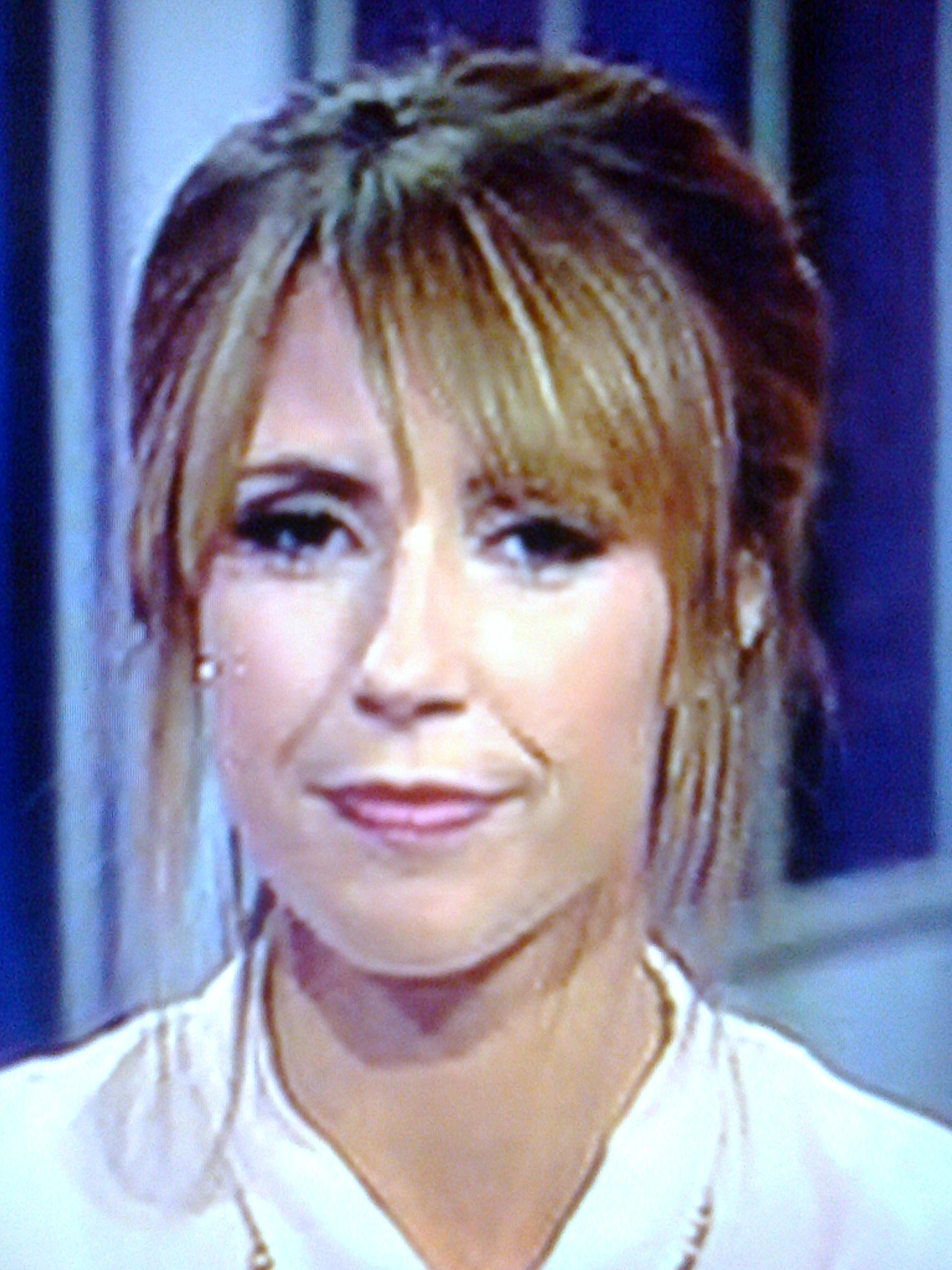 young codger
Posts: 540
I got some Mangetout from Tescos. I had no idea what they were. A failed crop of peas is what they looked like.
So there was this woman at the side of me. I asked if she had ever heard of them. She advised me,  and it was a lot faster than Google. These Chinese think of everything.
Anyway, as they were reduced from £1.15  to 19 pence I took a punt-big spender an all that.
I have a large pan of beef stew simmering on the stove. We will see shortly what they are like. When I have  addeđ gravy granules everything will probably taste the same.