Forum home
›
Tools and techniques
Painting a fence white(ish) - best coverage?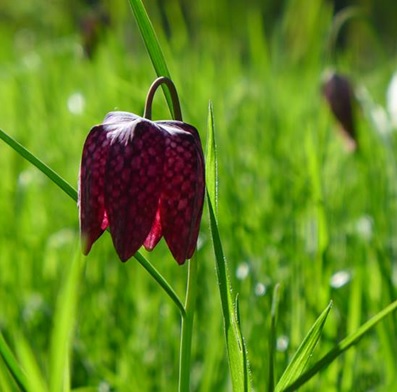 LG_
Posts: 4,118
We've just had to have the bit of fence down our side access replaced. The fences around the back garden are treated timber which has been left to weather, but the few hours when there was no fence at the side showed me how much light we lose in that location, so I'd like to paint just that bit - alongside the house - a very pale colour to get as much reflected light as possible. There's very little direct light there at all - a thin sliver of sun makes it between the houses for a short time in winter, slightly longer in summer. So the choice of colour is based on gaining reflected light in the house rather than what the side alley actually looks like.

Has anyone used a very pale or even white fence paint? What did you use? What gave the best coverage? How many coats did you need? Do you have photos?

I realise a fence in a dark alleyway is likely to go green quite quickly, but I think it'll be worth it.

Thanks in advance for any help.
'If you have a garden and a library, you have everything you need.'