Forum home
›
The potting shed
Fuel Prices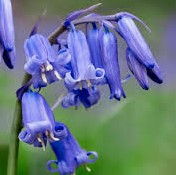 Uff
Posts: 3,199
I've just placed an order for my heating oil tank to be filled. Today's price is 60.7 per litre. I think that's the most I've paid in the 7 years that I've been doing my finances. It was 56.60 last November when I last had the tank filled.

I guess the prices are different in different parts of the country. No gas in this area so don't have a lot of choices. 

Perhaps someone can explain to me why when the price of barrels of oil is coming down heating oil doesn't follow suit?





 
SW SCOTLAND but born in Derbyshire