Forum home
›
Fruit & veg
Apple tree with branches curved downwards.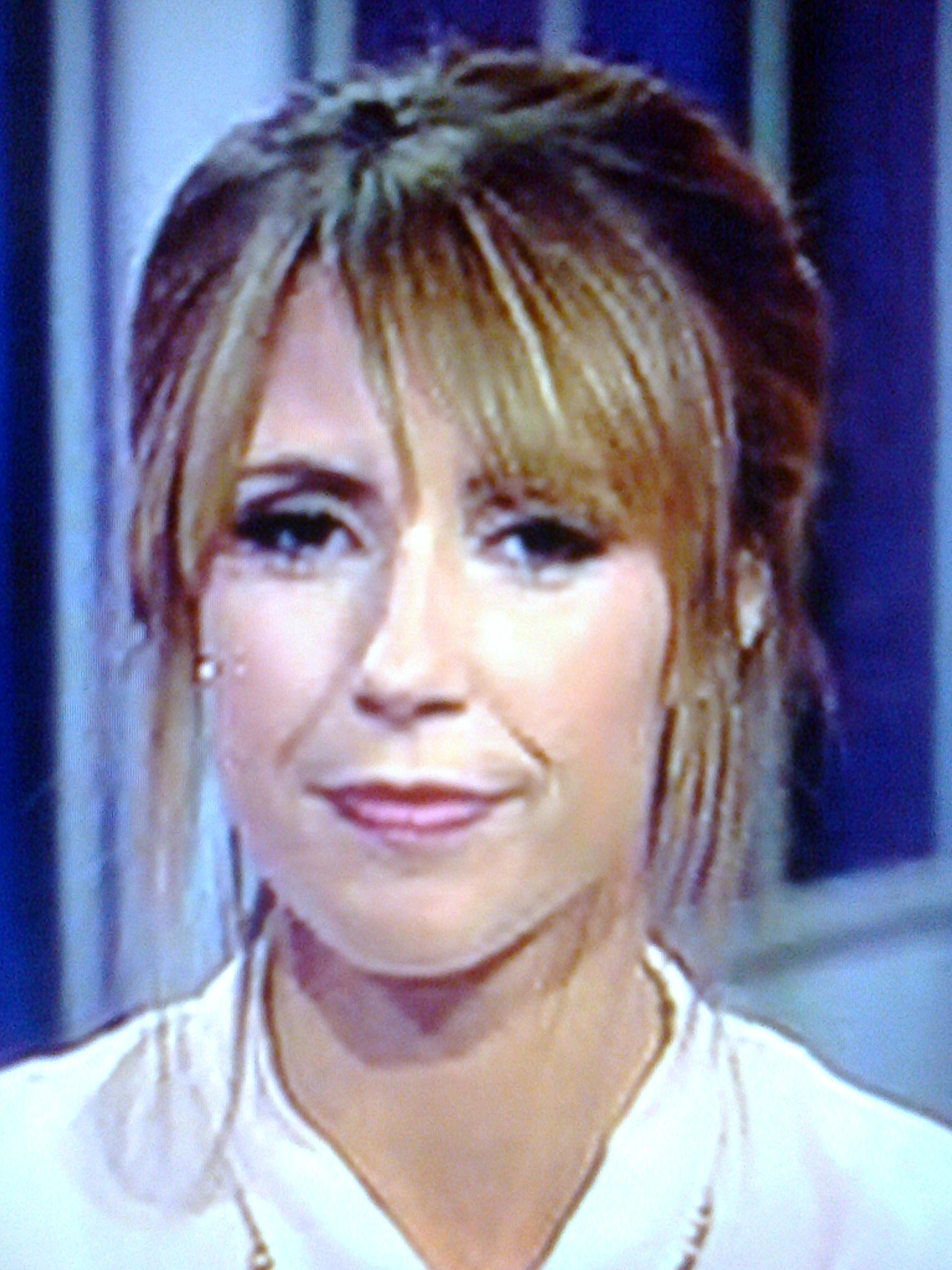 young codger
Posts: 543
I have this well established  apple tree which fruits very well every alternate year. About 6 of the branches are curved
downwards
which seems a bit odd to me. What could be the cause of these curved down branches, and is it a problem?