Forum home
›
The potting shed
Taking the p*ss: Glyphosate study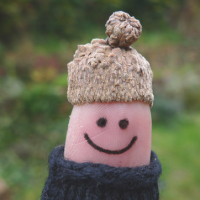 wild edges
The north west of south east Wales
Posts: 7,528
Maybe people have seen this already but Wild Justice are running a testing campaign for glyphosate levels in people. Just linking it here to see if anyone is interested in getting involved.

The initial test costs about £40 but then if you share results with WJ they'll pay for further testing to track how the levels change. I must admit the cost is off-putting but it would be interesting to see what my levels are as I think I should have relatively low exposure to the stuff. Maybe someone here has used a lot of it over the years and would be interested in finding out if they've been adversely effected.

A great library has something in it to offend everybody.