Forum home
›
The potting shed
What would you buy with these?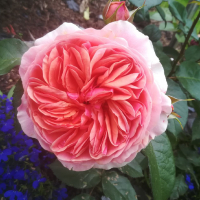 Penny_Forthem
Posts: 306
While doing some sorting out today, I found £40 of national garden vouchers, which were a Christmas gift to us from family a while ago. Luckily, still in date.

My trips to garden centres usually involve checking the bank balance before I go!!

So, what can/should we buy with our £40 vouchers? And what would you buy?