Forum home
›
The potting shed
Environment agency sleeping on the job?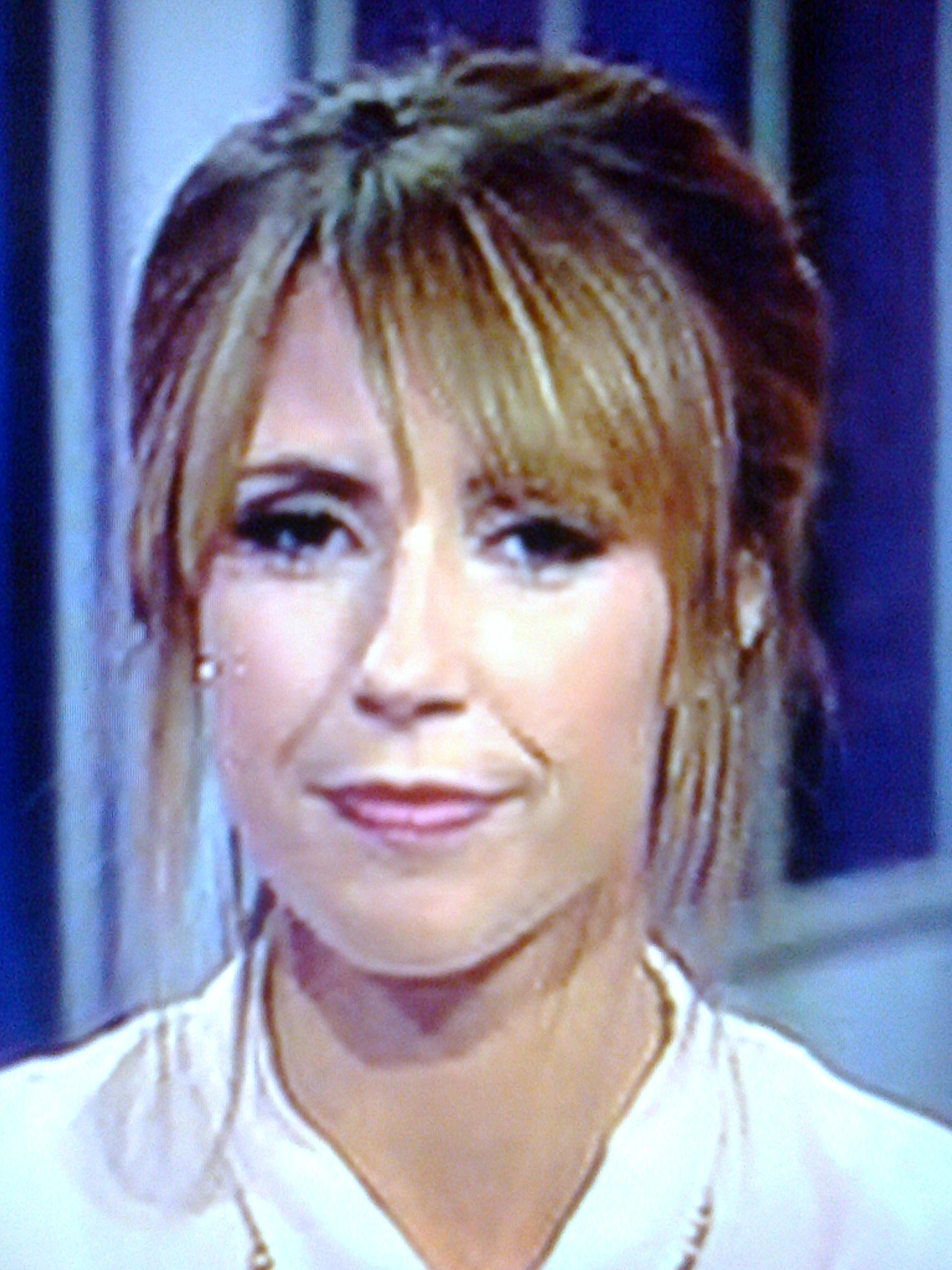 young codger
Posts: 522
Untreated sewage is being dumped illegally in rivers across the country on a regular basis, analysis shown to the BBC suggests. It found seven water companies in England and Wales discharged untreated sewage into rivers and the sea more than 3,000 times between 2017 and 2021.
The water industry admitted action was needed to address the problem. The fresh data comes a week after MPs warned of a "chemical cocktail" of pollutants tainting England's rivers. The Environmental Audit Committee said raw sewage and microplastics were putting health and nature at risk.
https://www.bbc.co.uk/news/uk-60040162