Forum home
›
The potting shed
'Banned' bee-harming pesticide approved for use, despite expert advice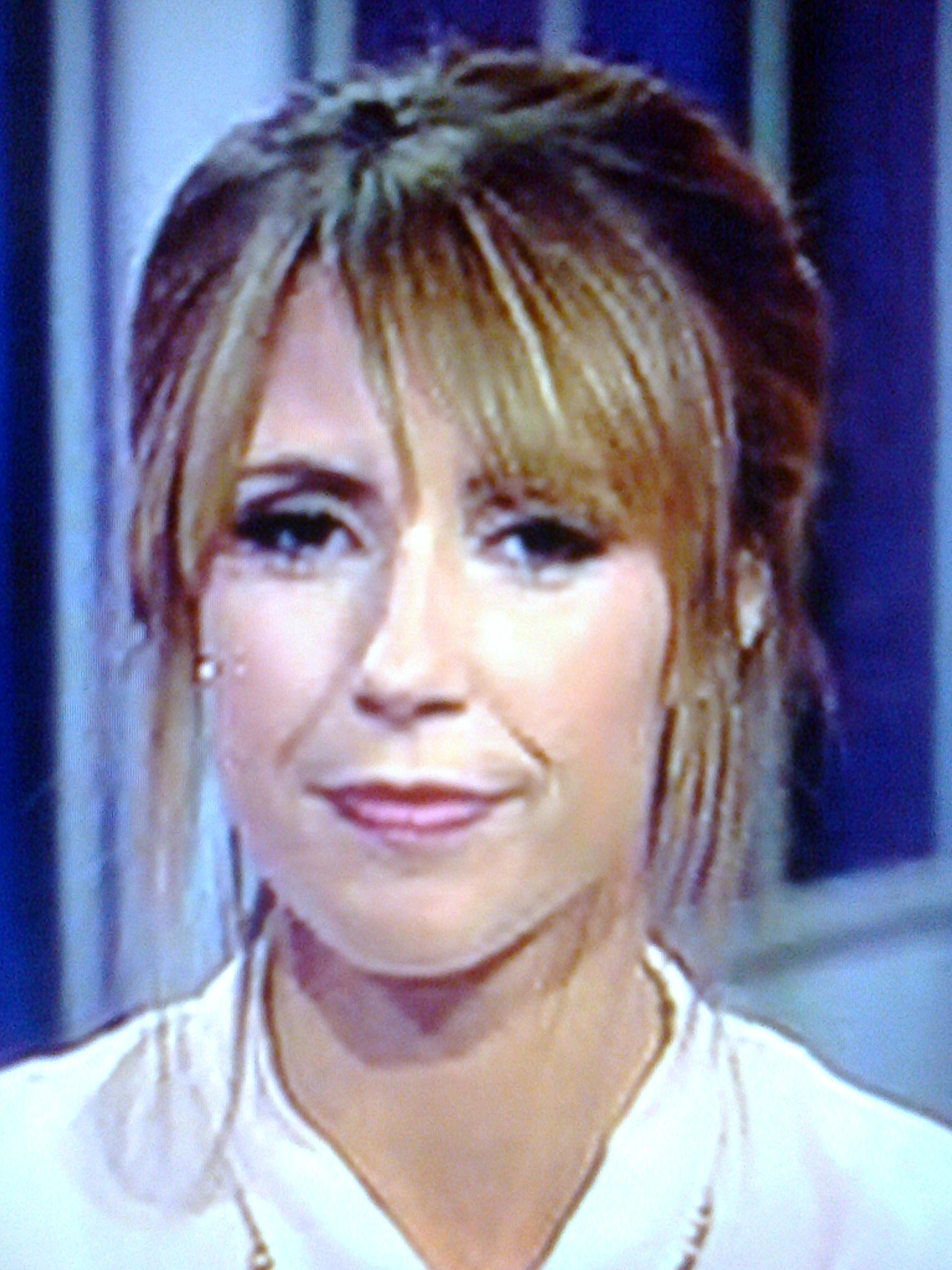 young codger
Posts: 529
A pesticide which can harm bees has been approved for use in 2022.
Emergency use of a product containing the chemical thiamethoxam has been authorised in England because of a virus which affects sugar beets.
The decision came despite expert advisers finding pollution from the pesticide would damage river life, and requirements for use had not been met.
But Environment Secretary George Eustice said product use would be "limited and controlled".
In 2018, an almost total ban was put in by the EU and UK because of the serious damage the chemical could cause to bees.
Charities and campaign groups are angry at the chemical now being approved for use.
https://www.bbc.co.uk/news/newsbeat-59995387