Forum home
›
Fruit & veg
Good seed suppliers?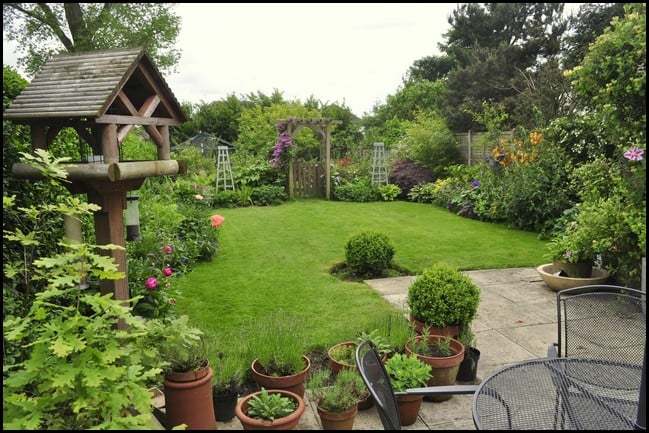 LeadFarmer
Posts: 1,252
Anyone able to recommend a decent seed supplier please?

Looking to order some veg seeds for this years growing season - tomato, chilli, cucumber etc. I know I can pick them up from garden centres, but are there any good online suppliers you prefer to order from?