Forum home
›
Plants
Is my bay finally going to flower?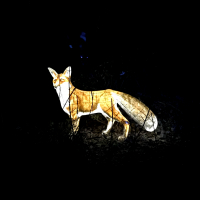 TheGreenMan
Tyne & Wear Green Belt
Posts: 1,613
Hi,
Almost 5 years since I bought this tree and it looks like it might finally be thinking of flowering. 
Have I got this right? It's not just something it does every year and I've got some kind of lockdown/Covid addled brain/memory thing going on! 
Your input, as always, appreciated, loved, required! 
J.