Forum home
›
Tools and techniques
Electrics fitted in greenhouse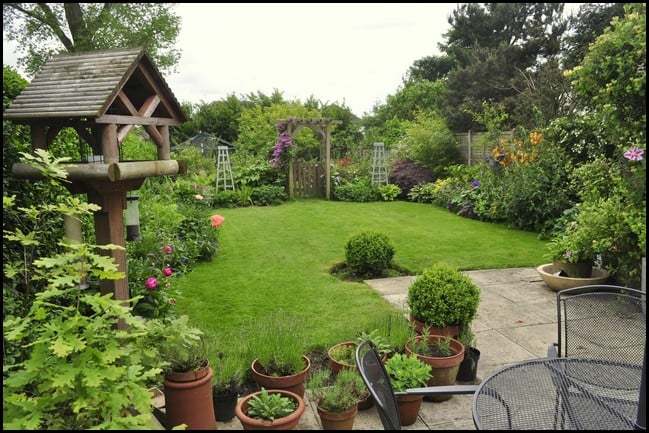 LeadFarmer
Posts: 1,450
After building my greenhouse back in 2009, I never got around to having power sockets installed. The last few years has seen the greenhouse acting as a store for firewood, so I built some log stores during lockdown and have now cleared out the wood. I can now get back to growing in my greenhouse. I've recently installed an outdoor socket, some 13 years late!!!! I intend to get a heated propagator and the socket will also be used for whenever I need power at the bottom of my garden.
It's nice to have the greenhouse back in use. It was a gift from my grandmother just before she died so it has sentimental value to me.
Socket installed with SWA armoured cable...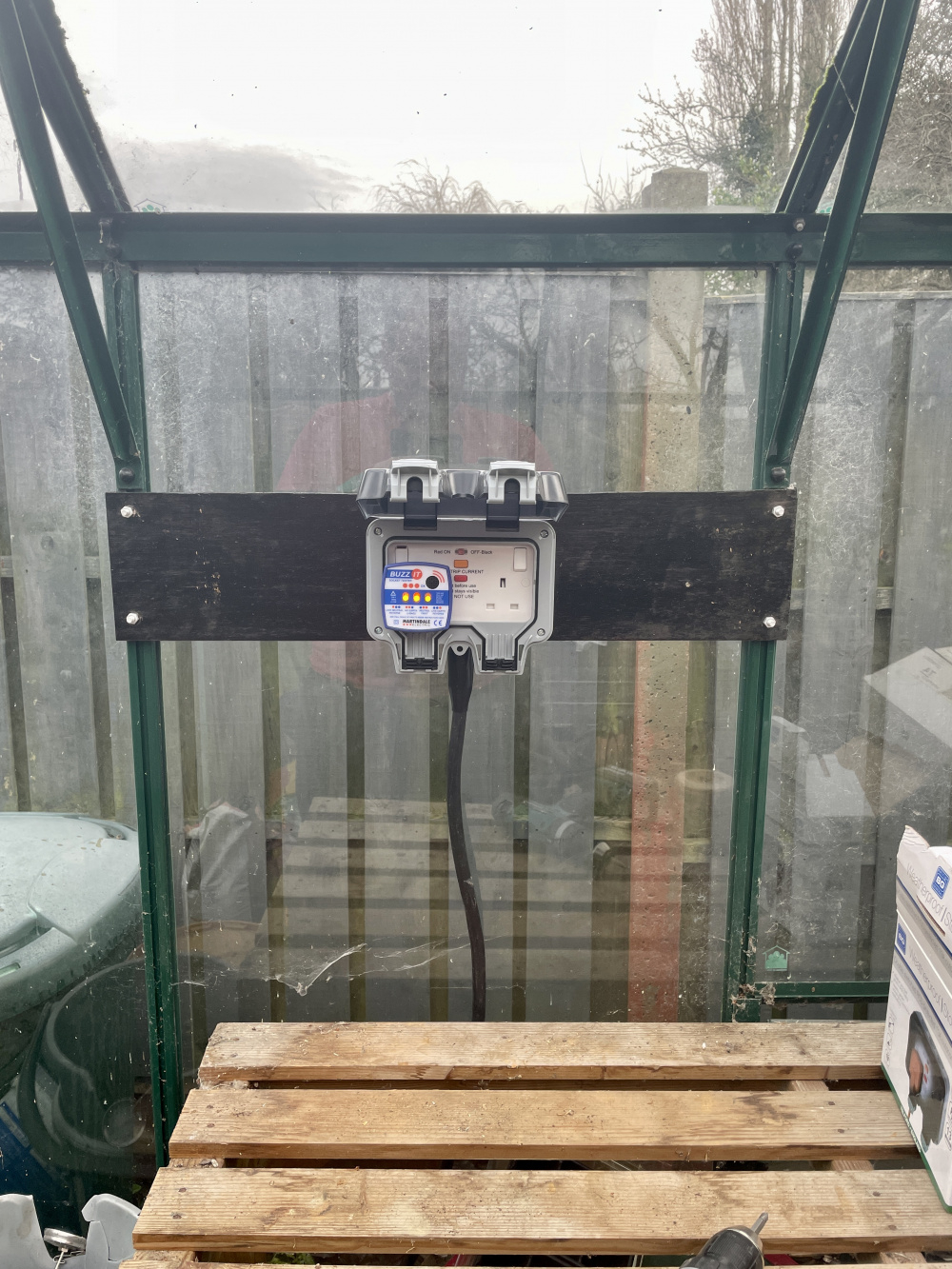 This is the greenhouse a few years ago when it was fairly new..
And when is was decommissioned for a log store..