Forum home
›
Fruit & veg
Increase flowering on carolina reaper pepper?
sinderyt151R93x17HK
Posts: 99
Hello again, I'm just wondering why the flowers of my carolina reaper plant is not letting me polinate them and rather die or not fully opening up to allow me to polinate it. 
is my pot i use big enough? 
the light should be plenty and the heat inside the grow tent stays at 24C - 28C at all times, it might go down to 22C during night but not any lower then that as the temprature controller switch on the extra heat when it goes below 22C 
its not my first pepper plant, i have 2 other bird eye chilis that are thriving in the tent and 1 Tapas Pepper plant inside same tent, each plant have their own lamp of same output.
the plan is to combine these 3 chilis to 1 plant in the future so i don't want to carolina reaper to die now when all others are ready, its only the carolina reaper i'm waiting on to be ready to continue my project.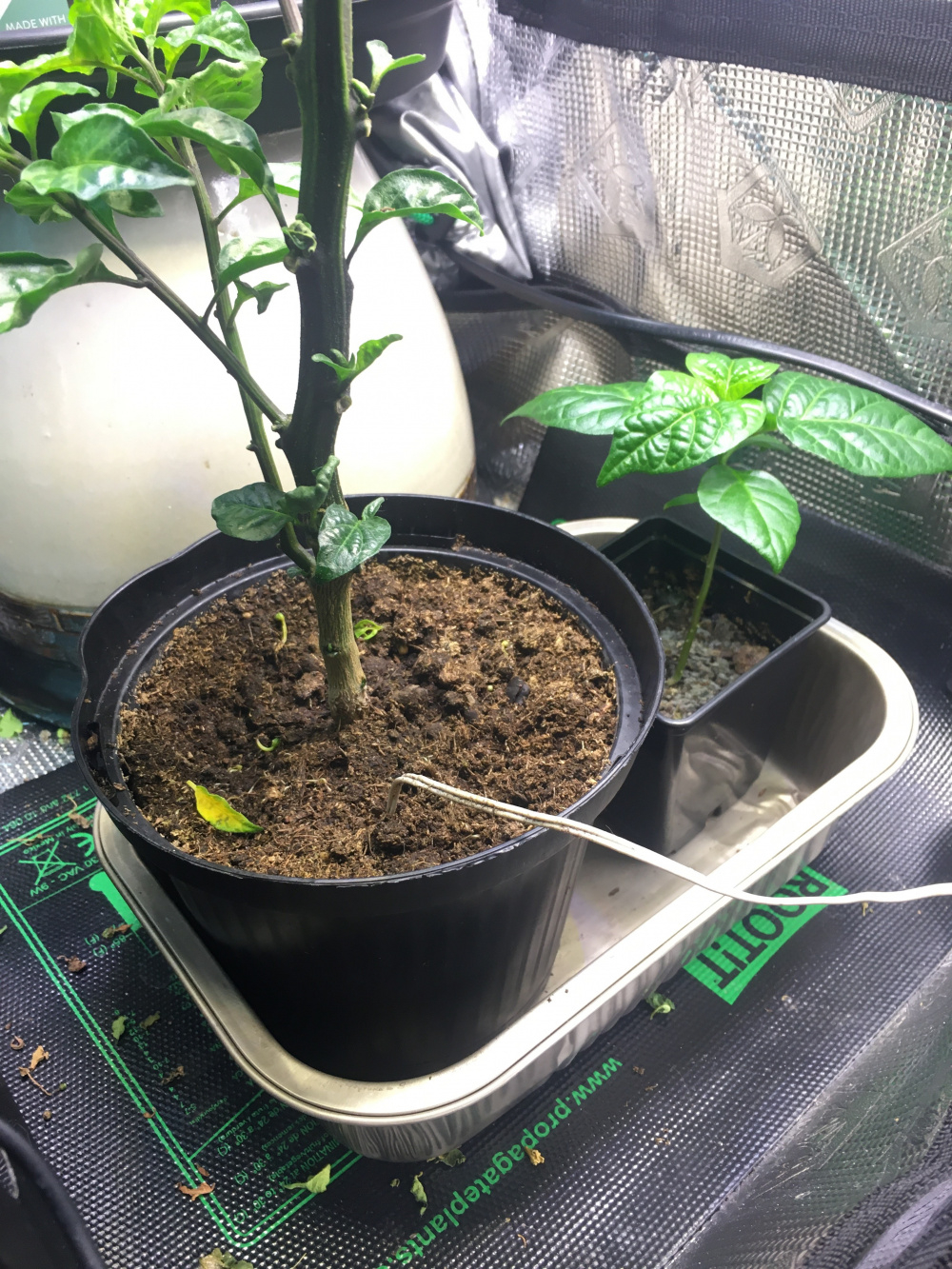 Indoor grower due to our cold climate in Norway