Forum home
›
Plants
Anyone know what this is?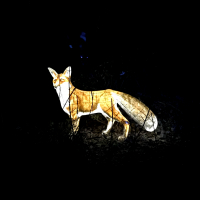 TheGreenMan
Tyne and Wear Green Belt
Posts: 879
I went on a long walk twice this week and noticed these poking up along a stretch of about a quarter of a mile of the walk. 
They seemed to be where it was quite boggy and looked really abundant the higher up the old embankment I looked (the path was an old train line).  After about a quarter of a mile they just stopped appearing. 
They look, to me, like trouble. Maybe because they remind me of snakes…..😂

Any ideas? 
Thanks as always. J.