Forum home
›
The potting shed
An alternative to Christmas TV - live video from watering hole in Namib desert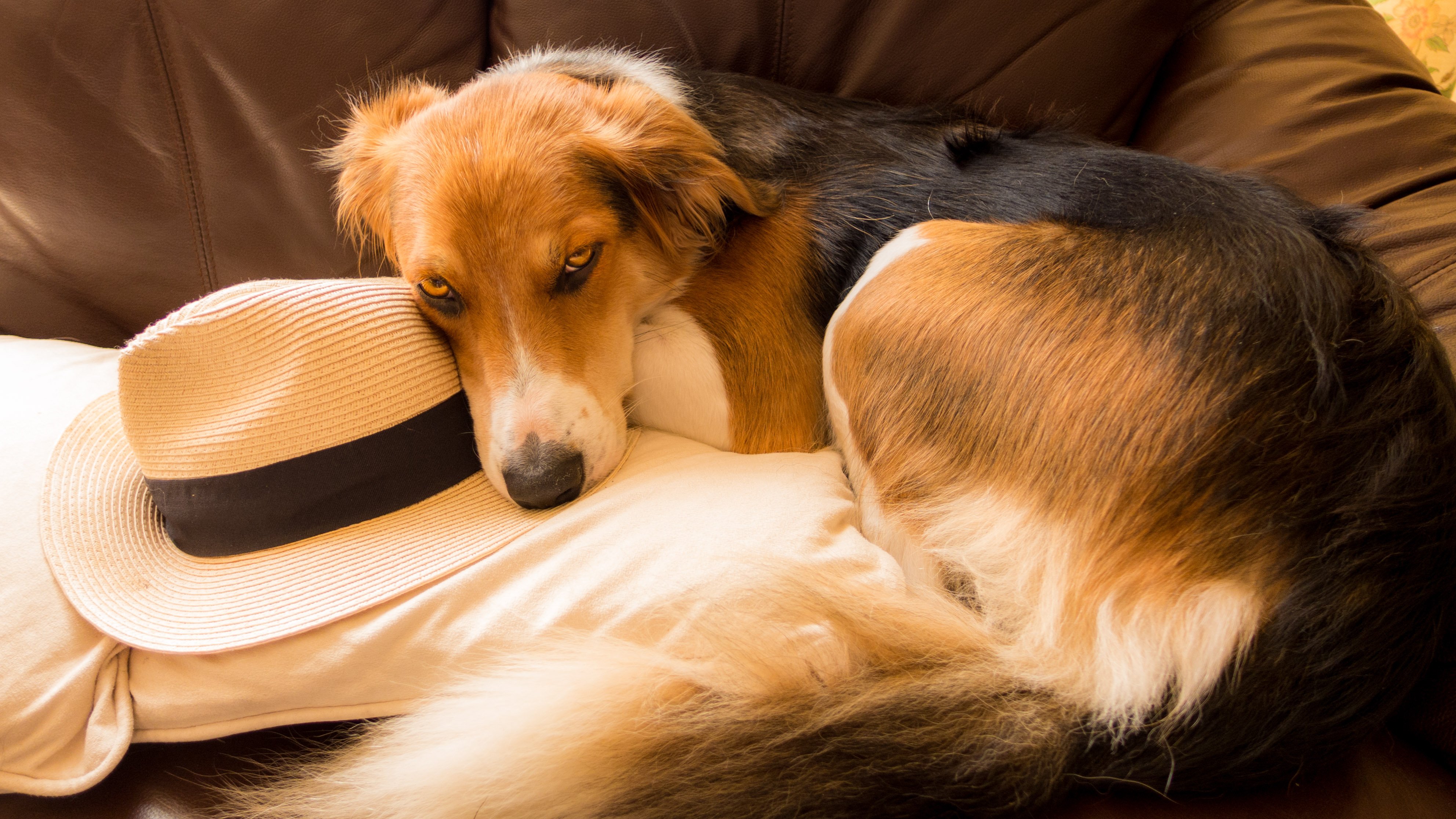 Pete.8
Posts: 9,972
I came across this YouTube channel the other day and have become addicted!
It's a man-made watering hole that is automatically filled by a solar powered pump from a borehole. They let the water overflow so the warthogs can take a mud bath.
It's an amazing watch.
Oryx, giraffes, Cape hares, jackals, warthogs, zebra etc all enjoying a drink at different times of the day and night.
And the sun is always shining
Here's screen shot from a little while ago-
Oryx were having a drink then the giraffes turned up, the oryx are waiting in the background for them to finish - they all seem so polite!
The Mods provide info as different animals turn up
https://www.youtube.com/watch?v=ydYDqZQpim8
Knowledge is knowing that a tomato is a fruit.
Wisdom is not putting it in a fruit salad.