Forum home
›
Wildlife gardening
Best ivy plant for wildlife?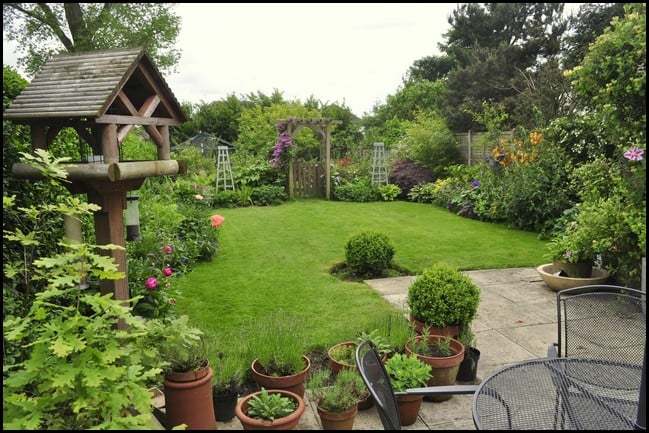 LeadFarmer
Posts: 1,297
I want to plant some ivy to grow up a garden wall and provide ground cover, nectar and cover for wildlife. Which variety would be best for this? 

I believe Hedera helix is the English native plant, but I understand Irish Ivy Hedera hibernica is good too?

Im happy for the wall to get covered in ivy, despite lots of folk not liking this due to risk of damage, but I'm happy with that.