Forum home
›
The potting shed
Storm Arwen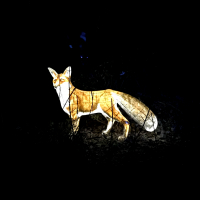 TheGreenMan
Posts: 1,848
To anyone else currently in the grips of it, I hope your doing ok. 
So far we've had rain, thick snow, thunder and the worst winds I've known since 87! 
I've just had to go out and pick up all of my pots and pull up six concrete slabs from the gravel garden to put in the shed to stop it lifting (and it has a LOT of heavy stuff in it already!). 
Hang on in there!!