Forum home
›
The potting shed
Castors to legs.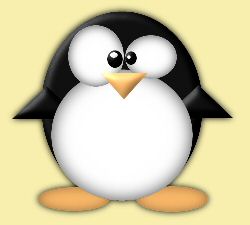 madpenguin
Posts: 2,499
Nothing to do with gardening!!!
I have a single bed currently with castors which have sockets in which to push them.
Am looking to replace with wooden legs but these are screw in.
A few years ago I did replace the castors on a sofa with screw in legs and the fixings came with it so just had to remove the old castors and sockets and bang in the new ones.
Have no idea where they came from but cannot see anything similar.
Could anyone point me in the right direction?
For example what are the sockets called.
Any help appreciated!
"Every day is ordinary, until it isn't." - Bernard Cornwell-Death of Kings