Forum home
›
Fruit & veg
Grease/grease bands for apple and pears?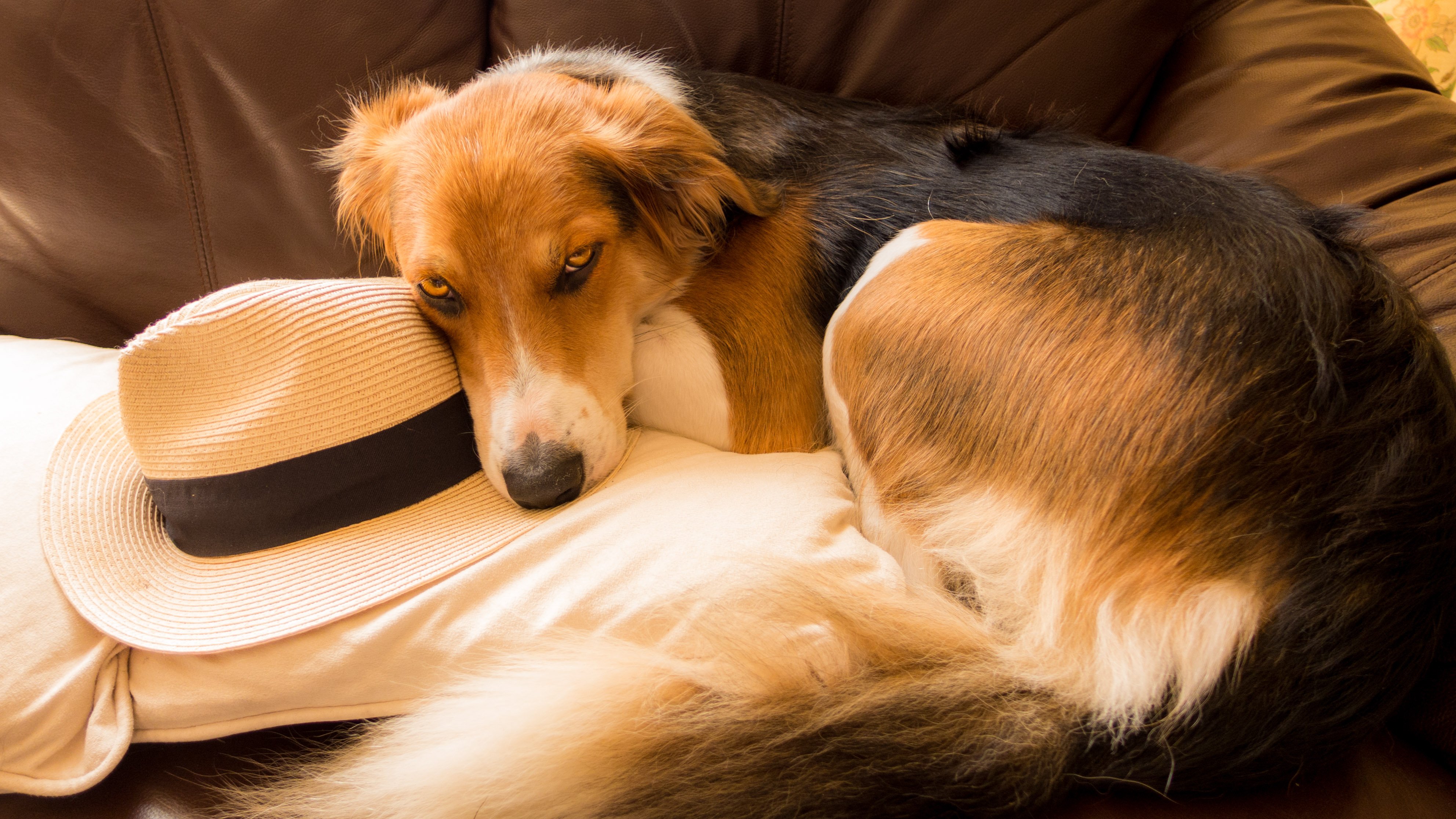 Pete.8
Posts: 11,135
Every year around now I go through the sticky process of applying grease or grease bands on my apple and pear trees.
Is there any need really?


Billericay - Essex

Knowledge is knowing that a tomato is a fruit.
Wisdom is not putting it in a fruit salad.