Forum home
›
Tools and techniques
Am I too late to plant .....?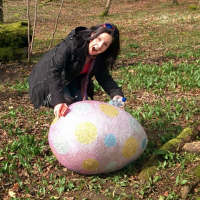 cazsophieq2019
Posts: 179
Hi peeps
A few months ago a bought some gorgeous wee alpines but just haven't had a chance to get planting them.  
I'm with it being mid October, I'm wondering if I'm too late to plant them out.  Any thoughts?
Thanks 
Carol