Forum home
›
Fruit & veg
Sprouting broccoli - when to throw in the towel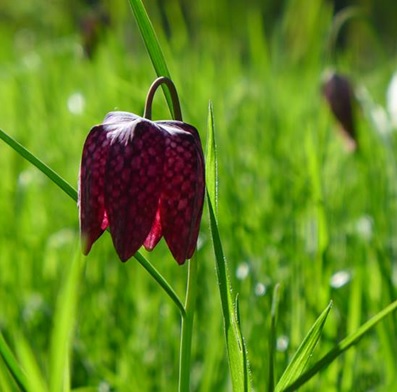 LG_
Posts: 4,302
To cut along story short:
- never grown it before
- didn't have the correct gauge netting and couldn't find anywhere
- ordered netting but it was delayed and eventually had to plant out as plants were desperate
- used bird netting temporarily
- butterfly netting delayed and delayed some more
- bird netting worse than useless: kept finding cabbage white trapped inside with the broccoli!
- eventually butterfly netting arrived, but plants very damaged
- picked off every last egg and caterpillar I could find before covering up again
- but there must have been a few left as damage has continued... not got any worse though
- then the whole bdooly structure blew over, at which point I started to give up
- however, today I'm taking the netting off, doing another pass to check nothing's *still* eating them, rebuilding and re-covering

But, break it to me gently - should I just compost the lot and start again next year? Or can chewed (but strong) plants still produce something worth eating? 
'If you have a garden and a library, you have everything you need.'