Forum home
›
The potting shed
Cheeky Robin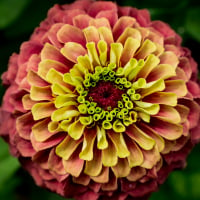 RoddersUK
Posts: 455
Popped down the garden centre for a few bargains, bought a few treats for ourselves too....a Robin clocked us and started following, singing quite nicely too.
Landed down on the basket and started to peck at the shortbread!
I found a few insects but he wasn't interested, he wanted the good stuff!