Forum home
›
Plants
Keeping lavenders in pots over winter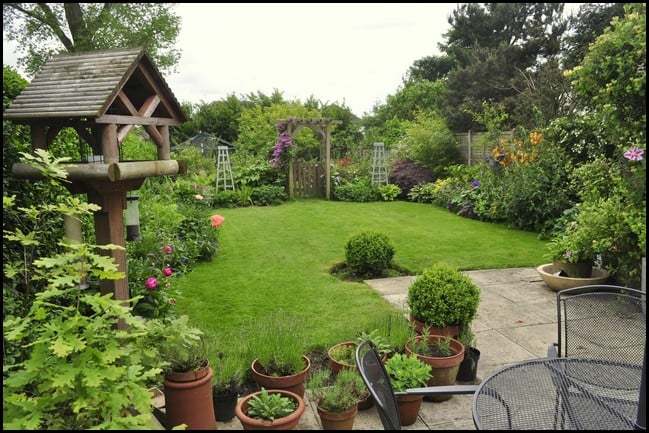 LeadFarmer
Posts: 1,464
Looking for advice on storing lavender in pots over winter please?
I bought a few large potted
lavender hidcote
that were on a clearance sale in B&Q. The area I want to plant them wont be ready until next summer, so I need to store them over winter.
From experience I know they wont like sitting in winter rain so I could keep them in my greenhouse, or perhaps on the patio and make a bit of a rain cover for them. I could pot them on into gritty compost, but the pots are already quite large...