Forum home
›
Fruit & veg
Removing fruits from Brown Turkey fig. Which ones?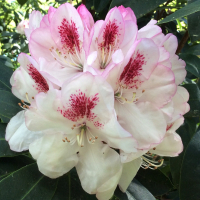 Ergates
Devon, east of Exeter
Posts: 1,793
I've never grown a fig tree before. I have repotted it into a slightly bigger pot than it came in. There are three stems, and all of them have baby figs on. I know I'm supposed to remove some, but leave some to mature next year, but I can't work out which ones are which. Any suggestions?