Forum home
›
Problem solving
What makes sedums flop like this?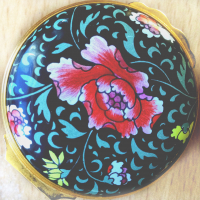 Emerion
Carmarthenshire
Posts: 434
I have a few of these sedums. They are 3 or 4 years old. This year they've done this. Was it the weather, or is it age? I'm planning to leave them and cut back as usual next spring. Is that the right thing to do?
Carmarthenshire 
If at first you don't succeed, have some cake.