Forum home
›
The potting shed
🍂 🍁 🌰 RESURRECTED 109 🌰 🍁 🍂
Ladybird4
Posts: 37,242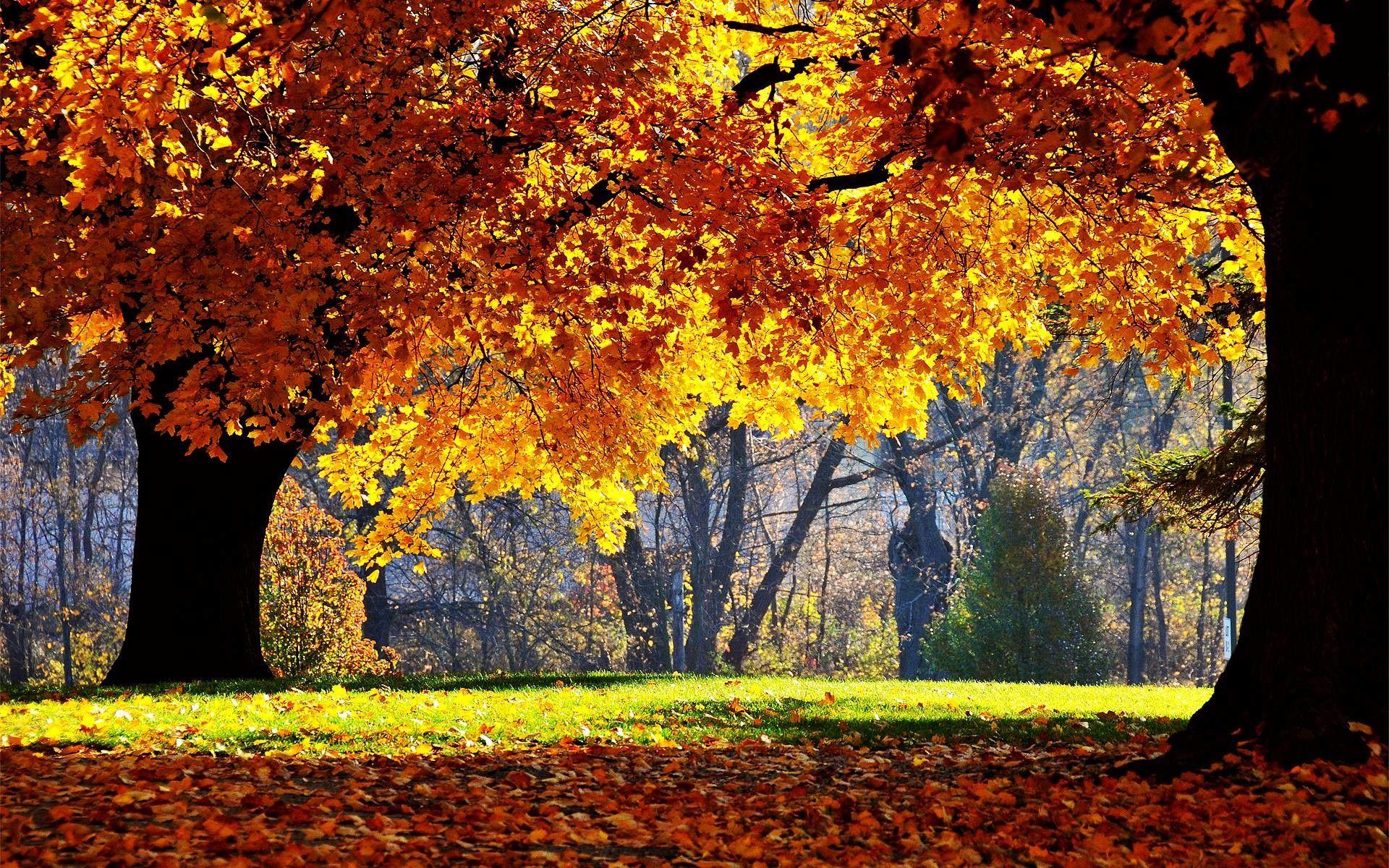 Good morning everybody. Another Chapter in the Rez series.

Busy I think that donkey sanctuary looks wonderful and Caesar should find lots of new friends there but there will be a gap in the field. You are right about him munching on the roses I think.
Biglad, a long way to travel to do your running round the field duties so have a safe journey. Another three weeks added to your timetable - you can do it!

Cacoethes: An irresistible urge to do something inadvisable