Forum home
›
Plants
Bush/tree ID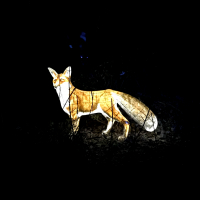 TheGreenMan
Posts: 1,839
edited September 2021
in Plants
I keep seeing these everywhere. Some are big like this and others seem to pop out around verges etc and are about five feet high. 
Any idea what it is?

I appreciate the picture is rubbish as I couldn't get any closer. It's almost as tall as a house. 
I'll try and get a pic on my next walk about but if anyone can ID it in the meantime I'd be, as always, very grateful. 
J.