Forum home
›
The potting shed
Off Topic: When does your central heating go on?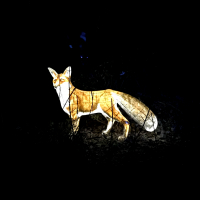 TheGreenMan
Posts: 1,957
It's that time of year again.
People are battling with spouses and kids, arguing with work colleagues; opening and closing windows; digging out the thick socks; clinging desperately onto those tiny shorts in the hope we have a second summer: it's the annual heating debate.
Has yours been on?  Should it be on? Should we just put on more layers?  Is it too early to even think about it? 

Are you all about comfort and cost be blowed?  Are you environmentally and/or cost conscious and would rather wrap up than heat up?

I'm interested in how differently we all approach this......