Forum home
›
Plants
What is this and why is it going…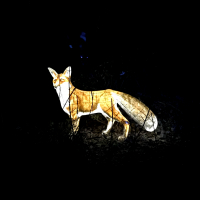 TheGreenMan
Posts: 1,848
….red? 
All I know is that, just after we moved in, I put my hand in it to pull out a crisp packet and….well I wish I hadn't. 

If I had to guess its name I would say Razor-Wire Hand-Death Plant. 
Your knowledge and input, as ever, is appreciated and never taken for granted. 
J.