Forum home
›
Problem solving
Cordyline yellow leaves
richjamesturner
Posts: 64
Hi all,
We have 2x cordyline plants in pots. One of them was a bit sad when we bought it about a month ago but the other was looking good. They've both gone downhill, the lesser one particularly. I'm guessing it's after all the bloomin rain that we've had - overwatering? I've taken both out of the pots, rinsed off the roots, drilled additional holes in the pots, re-potted using the same compost but with loads of extra grit and raised the pots off the ground with corks to help drainage.
Have I diagnose the issue correctly? And will the solutions help? Is there anything else I can do? They were pricey and we really like them so desperate to sort them out. Even the lesser one is putting out new leaves so I hoping that's promising?
Here's the lesser one: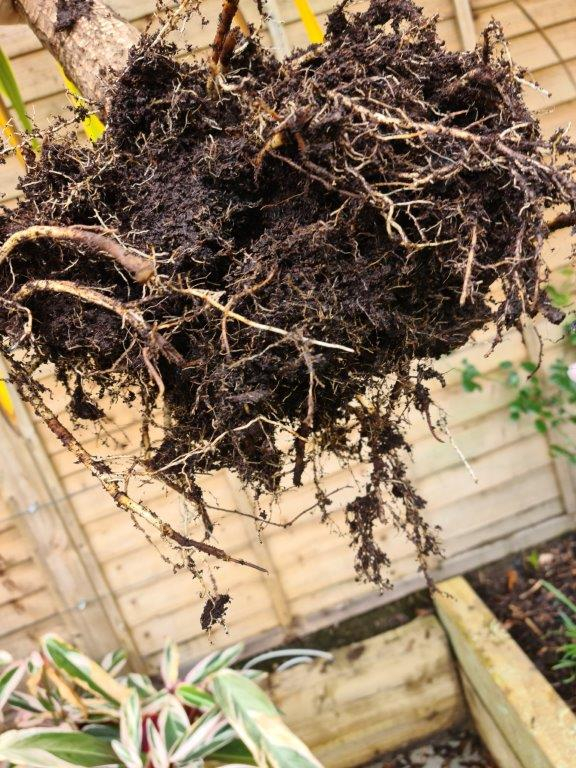 and here's the other:
Grateful for any advice!
Thanks,
Rich