Forum home
›
Plants
My bay tree suckers bring the wasps to the yard!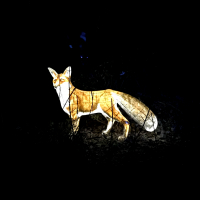 TheGreenMan
Posts: 1,838
Nature never ceases to fascinate me. 
I noticed my bay was attracting wasps over the last couple of days. 
Upon closer inspection I noticed the infamous curled leaves of the bay sucker and it was these that were attracting the wasps. 
I'm guessing there's some kind of treat in it for them and it tastes nice. 
Anyone else seen this before?