Forum home
›
Problem solving
Does anybody know what this is under my gravel/membrane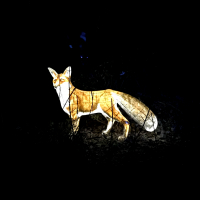 TheGreenMan
Tyne and Wear Green Belt
Posts: 836
Morning,
I moved some gravel in the back garden this morning and pulled back the membrane to see where the concrete starts and soil begins (there apparently is an area of concrete somewhere under the gravel where a greenhouse once sat) and found this....
Not sure what it is or where it's coming from.  Is it roots?  Is it fungus?
There are no plants in the garden apart from the leylandii hedge around the perimeter.
There is an old trunk in this area.......

Any help would be appreciated.