Forum home
›
Fruit & veg
Is it normal for a fruit tree to reach over 1mt without growing branches?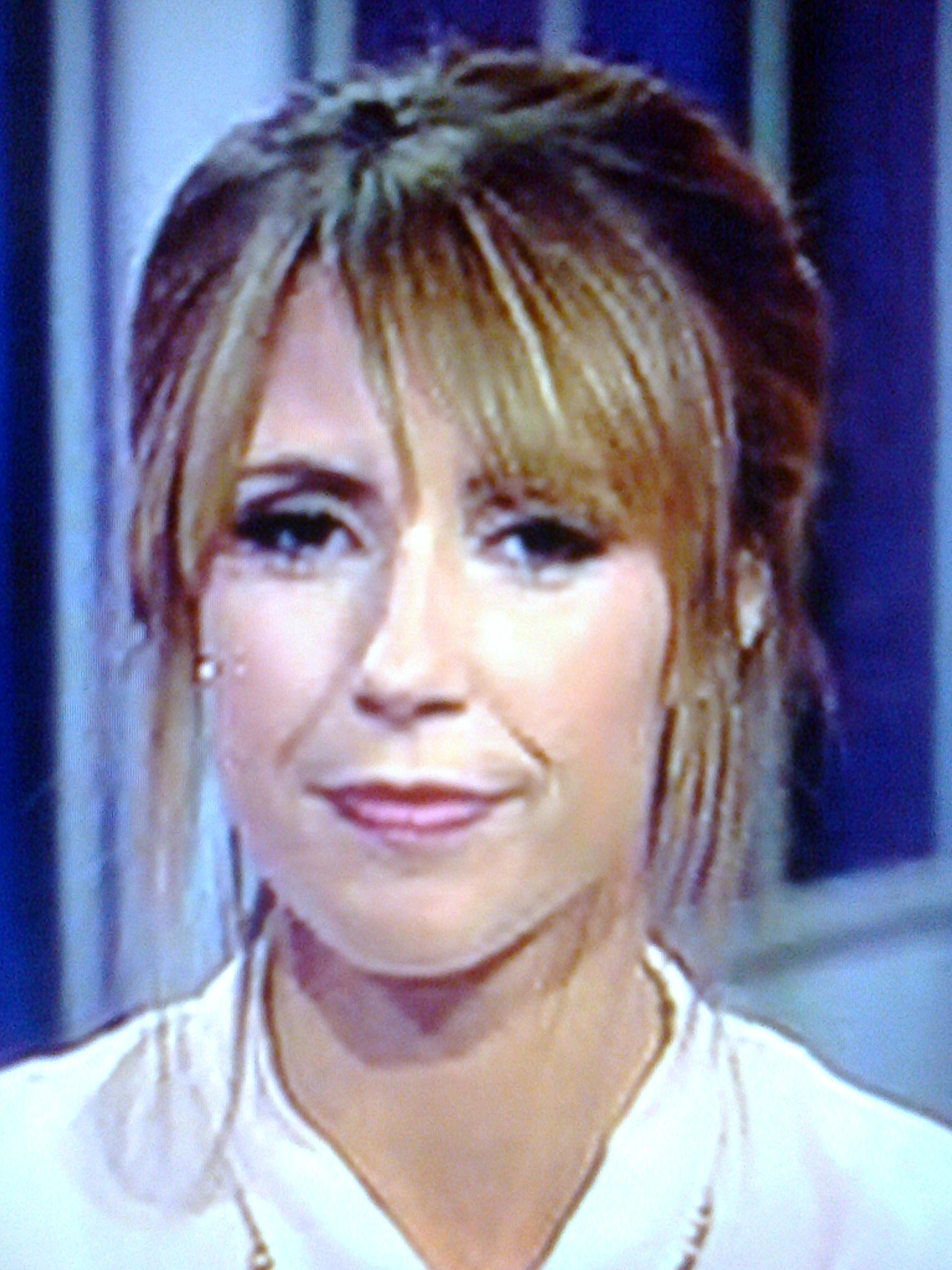 young codger
Posts: 480
The tree  on the left is 41 inches tall, and the other two are close behind.
It seems a bit unusual to me that there are no branches yet. I'm hoping branches will appear at some point soon, without me 'stopping' the height by cutting the top off  the main stem.