Forum home
›
Wildlife gardening
Blackbirds - why do they do it?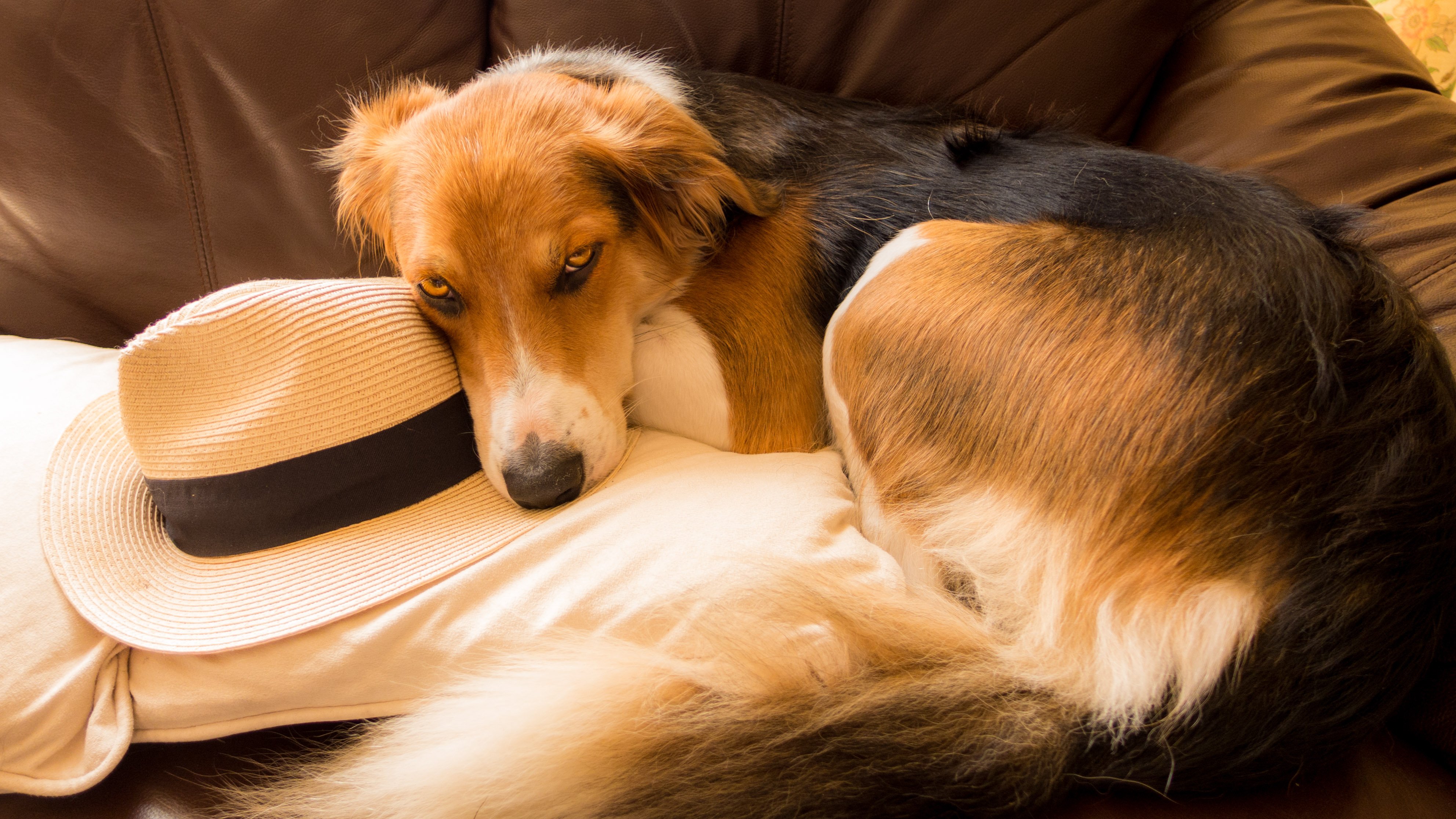 Pete.8
Posts: 10,897
Something I've often wondered...
For example, this morning I got up and opened the patio doors at about 6:30.
Apart from the pigeons I heard a blackbird giving it's sharp repeated chirp, over and over, which sounds like an alarm call.
It was flying from one fence to another and back again clearly upset at something.
It's now 9:30 and is still going on.
It's something that happens very often and I'm curious to know why.
What is it that upsets them so much, and why does it go on for so long?


Billericay - Essex

Knowledge is knowing that a tomato is a fruit.
Wisdom is not putting it in a fruit salad.