Forum home
›
Plants
Plant ID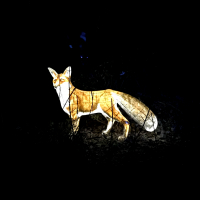 TheGreenMan
Posts: 1,838
Me again!
I kept some of the pots that were here when we moved in in April to see what might have been in there.
This one has flowered and was wondering if anyone knows what it is?
Who paints pots in that colour?
Anyway....your help, as always, is much appreciated. 
J.